Host Your Own Virtual Event
to grow your audience,
authority & impact
Get your free copy of
The Virtual Summit Checklist
Ready To Grow Your Email List, Authority, Impact & Revenue?
Break into your industry's inner circle and connect with the top influencers in your niche.
Become known as the go-to expert and finally stop chasing clients.
Anchor yourself in the minds of thousands of your ideal prospects so that you position yourself to attract people who call you directly.
Being the host of your own virtual conference can make this happen for you.
Your message is too important to not be heard.
Liam Austin and our team of virtual event strategists can help you to create a wildly successful event that drives thousands of potential clients, customers and fans.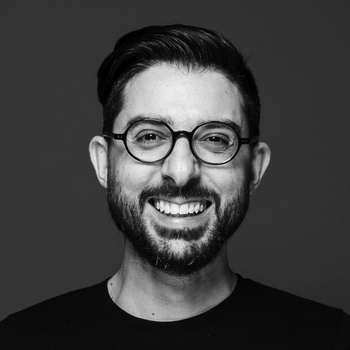 David Darmanin
Founder at Hotjar

Jason Fried
Founder at Basecamp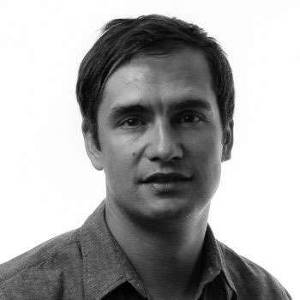 Amir Salihefendic
Founder at Todoist

Perry Marshall
80/20 Sales & Marketing

Matt Barrie
Founder at Freelancer.com
Most Popular Guides to a Virtual Conference for Faster Growth
Virtual Summit
Organize virtual conferences and online events.
Personal Branding
Become a thought leader with a strong personal brand.
List Building
Build your list with ease while growing your business.
Trust & Authority
Position yourself as the go-to expert in your industry.
"I'd like to say thank you again for providing such amazing value. Although I was skeptical when I first joined, eHQ has delivered above and beyond my expectations and I cannot think of any other organization where I have felt my money was so well spent. This is a great program and I appreciate being a part of it!"
Ken Fleisher
"With 2 kids on the go it was going to be difficult to get on all sessions without it! Now I can watch at my own pace, pause and take notes!! The info I have seen so far is already worth well over the money I have paid!"
Amy Hadrill
"I just joined! Liam, you ALWAYS deliver! The Membership is great – genius really – and I am excited to have joined. You do such a great job in selecting the speakers and pulling the best from them during the interview. High value! Great content! There is never a dull moment in your programs."
Dianna Dawson
Businesses That Support Entrepreneurs

We handpick. You take action.
Receive an email each morning from world class entrepreneurs who reveal their #1 marketing tactic. Sign up to EHQ Daily today.