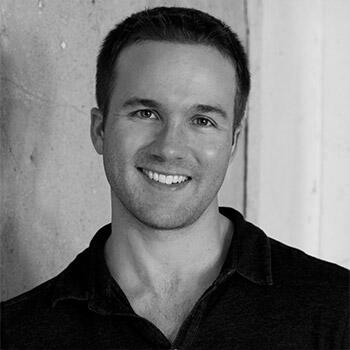 Host of the EOFire Podcast
Host of the EOFire Podcast. John is an award winning podcast with over a million unique monthly listeners and three hundred thousand dollars in monthly revenue.
SMART Goals To Supercharge Your LinkedIn Success
Tactic that has had the biggest impact on John Lee's success
Result if you follow the steps in John Lee's session
A method to achieve your number one goal from LinkedIn within 100 days
Full session with video, notes, audio and discussion inside EHQ Club. Learn more
Like let's just say for instance, like you want to become a LinkedIn influencer in a specific niche and a specific focus. Like you make that goal, you make it specific, you make it measurable, you make it attainable, relevant and time bound with action, with the teachings that we have at the beginning of this journal.
And then guess what? Over the hundred days, I actually will guide you in accomplishing that goal of being a LinkedIn influencer in that niche or connecting with 1000 people.
Whatever that goal is that you have, there's a reason why you haven't accomplished it. Because you haven't set a SMART goal, because you haven't had accountability going forward. And so, any goal that you have; LinkedIn or entrepreneur or business in general, whatever it is, you need to set it up with these parameters.
So kind of dive back into your question, like, what's the first step? Well, the first step is committing to actually setting that right goal and setting that SMART goal and again, that acronym is there for a reason and it works for a reason.
It is a specific goal. There needs to be specificity behind it. It can't be, "I want to lose weight". Like that's you got. You might lose a couple pounds. But is that your goal? To just lose? Like, you gotta be specific, "I want to lose 10 pounds".
And it has to be measurable. Are you doing the actual you know, are you like measuring your waist and your hips and your arms? Are you actually doing these things?
Is it attainable? Can you actually lose 15 pounds in 100 days? Absolutely. That passes that test that is an attainable goal. You can do it. You can't land on the moon in 100 days, but you can lose 15 pounds in 100 days that's attainable.
And then relevance. Well, do you want to lose 15 pounds? Is that going to help you look better feel better do better things? Well, if the answer is yes, then that is a relevant goal.
And then time bound, you're giving yourself 100 days to accomplish that goal which is so critical and so important.
So that's really step number one, is going through that process with your goal.
Hand-picked experts share their #1 tactic
One marketing tactic delivered to your inbox each morning, 5 days a week