Virtual Summit Livestream

Join us for this epic event to hear today's hottest insider virtual summit secrets from rockstar Summit Hosts.
Register now to get on-demand access to the Livestream replay.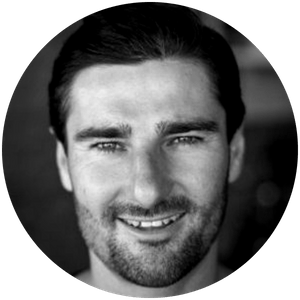 LIAM AUSTIN
Liam is the Co-founder of Entrepreneurs HQ, a digital media brand that hand-picks the very best marketing talent, people with a proven track record of success, to share their expertise via a virtual summit.
Liam has interviewed 400+ successful entrepreneurs on their #1 marketing tactic. He has launched 15 virtual summits attracting over 100,000 leads and building a 6-figure business.
VIRTUAL SUMMIT SECRETS
Available for a limited time only