How To Create A Virtual Summit That Catapults Your Business & Achieves Exponential Results
In Just 90 Days
The single greatest method to simultaneously grow your email list, establish your authority, build a network of influencers and generate revenue – regardless of your business experience.
Register to watch the on-demand replay:
This in-depth training will take you through:
✔ Why 2019 is the BEST time to leverage a Virtual Summit to catapult your business
✔ How to connect with influencers and have them speak at your summit – even if you have don't have a network
✔ Strategies to build relationships with partners to grow your email list by 1,000s of hot prospects ready to buy
✔ How to launch a successful summit in less than 90 days even if you're a beginner without any technical knowledge
✔ And much more…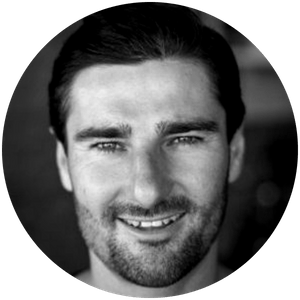 LIAM AUSTIN
Liam is the Co-founder of Entrepreneurs HQ, a digital media brand that hand-picks the very best marketing talent, people with a proven track record of success, to share their expertise via a virtual summit.
Liam has interviewed 400+ successful entrepreneurs on their #1 marketing tactic. He has launched 15 virtual summits attracting over 100,000 leads and building a 6-figure business.